LISTEN TO TLR'S LATEST PODCAST:
---
In a recent interview with Journal Washington Correspondent Michael Coleman, the two time Libertarian Party Presidential Nominee Gary Johnson vowed he would never again seek the nomination of any party for the position of president. He cited his disillusionment with the system which rewarded President Donald Trump for his blatant "dishonesty".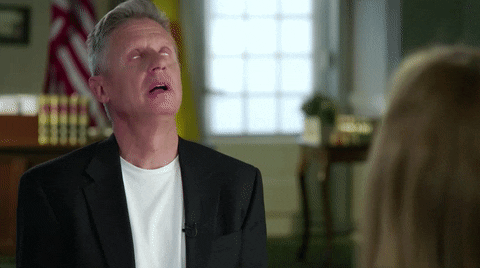 While Johnson states he isn't a fan of most of what President Trump has been up to, he is in favor of his willingness to work towards cutting regulations. On January 30th, the president signed an Executive order which called for two regulations to be slashed for every one new regulation created across the government.
Johnson also stated that he will continue to stay involved with his political action campaign called Our America and will advocate for particular promising high profile American's to get or stay involved in politics, although he refused to drop any names. It also should come as no surprise Johnson says he will stay most active in the fight to legalize marijuana, especially with the recent confirmation of anti-pot Jeff Sessions to the position of US Attorney General.
---
WATCH TLR'S LATEST VIDEO:
Latest posts by Jennifer Giorgi (see all)