Rystad Energy reports the United States has more oil reserves than anyone else on the face of the planet. Check out this chart: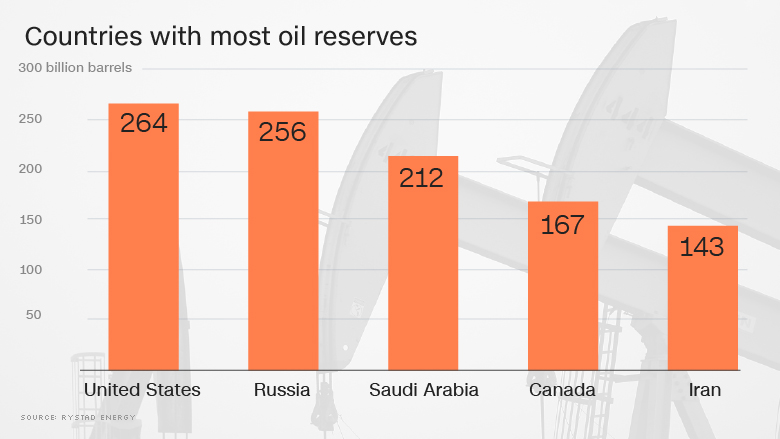 The reasons for the abundance of oil is because of the Fracking Boom and technological advancement within the oil industry. Due to these reasons, the United States now has greater access to more oil.
What if America is on its way to being energy independent?
The United States should not let this opportunity go to waste.

Latest posts by Jeff Caldwell (see all)